Free Shipping Today

60 Day Money-Back Guarantee

Over 5000 Happy Customers
Regular price
$129.99 USD
Sale price
$79.99 USD
Unit price
per
Sale
Sold out
Losing bladder control can be an extremely stressful, embarrassing, and inconvenient condition to deal with. You do not have to suffer in silence anymore!
Also known as bladder leakage, urinary incontinence is when you accidentally pass urine when you don't want to. It can happen frequently or occasionally and can vary from a few dribbles to a complete loss of bladder control.
Nearly 1 in 3 adult women experience some form of urgency, stress, or mixed urinary incontinence, at some point in their life. Urinary incontinence develops as a result of weakened pelvic floor muscles, due to reasons, such as:
Pregnancy and childbirth

Hormonal changes

Excess body weight

Pelvic organ prolapse
If pelvic floor weakness is not addressed, it can lead to long-term incontinence and the loss of quality of life. It is therefore important that women of all ages strive to achieve and thereafter maintain strong pelvic floor muscles.
This kegel trainer for women is a physical therapy device used to treat urinary incontinence, by stimulating the pelvic floor muscles to contract and create a muscular response, similar to doing kegel exercises.
It is an effortless and painless treatment that is highly effective at strengthening, reconditioning, and retraining the pelvic floor muscles, giving you back full control of the bladder again. All while in the comfort and privacy of your home, without the need for medication or expensive surgery.
Women with strong pelvic floor muscles have greater control over their bladder as well as increased vaginal tone and greater sensation during sexual activity.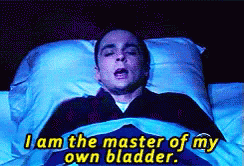 How the pelvic floor stimulator (PFS) works
A pelvic floor strengthening session with this kegel training device last for 15-45 minutes. The small probe emits a very low-grade, safe electrical signal (similar to "TENS" units used in physical therapy).
It stimulates the pelvic floor muscles, performing effortless kegel exercises for you. This results in well-strengthened pelvic floor muscles, lifelong continence, and improved sexual sensitivity.
There are 4 pre-set modes:
Mode A: Urgency Incontinence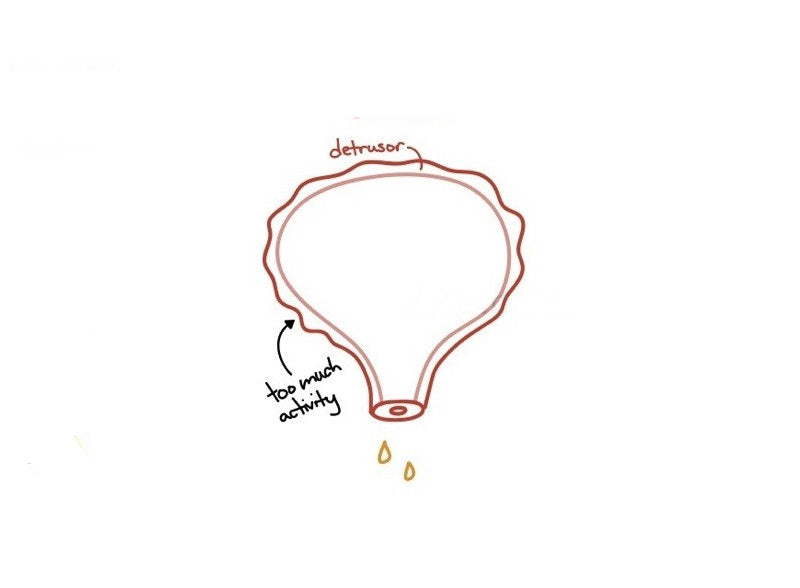 People who experience urgency incontinence get a strong feeling to urinate even when the bladder isn't full. If you experience urge incontinence you may also need to pass urine more frequently. Even if you don't accidentally lose urine, the urgency, and frequency of needing to find a toilet can interfere with everyday activities.

Mode A should be used for 30 minutes 1-2 times per day.
Mode B: Stress Incontinence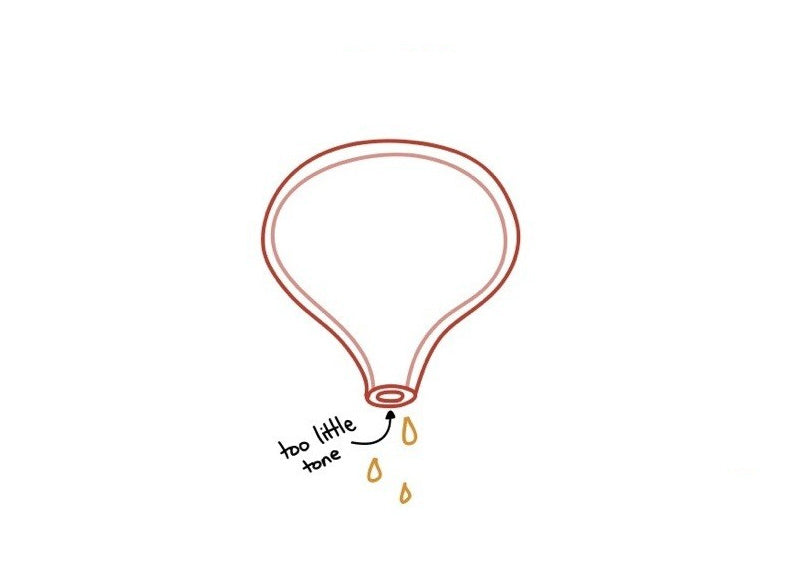 Stress incontinence is the accidental leaking of urine when you exercise, cough, sneeze, or laugh. This can occur after childbirth or following menopause when the pelvic floor muscles that support the urethra (bladder outlet) may lose strength.

Mode B should be used for 30 minutes once every 1-2 days.
Mode C: Mixed Incontinence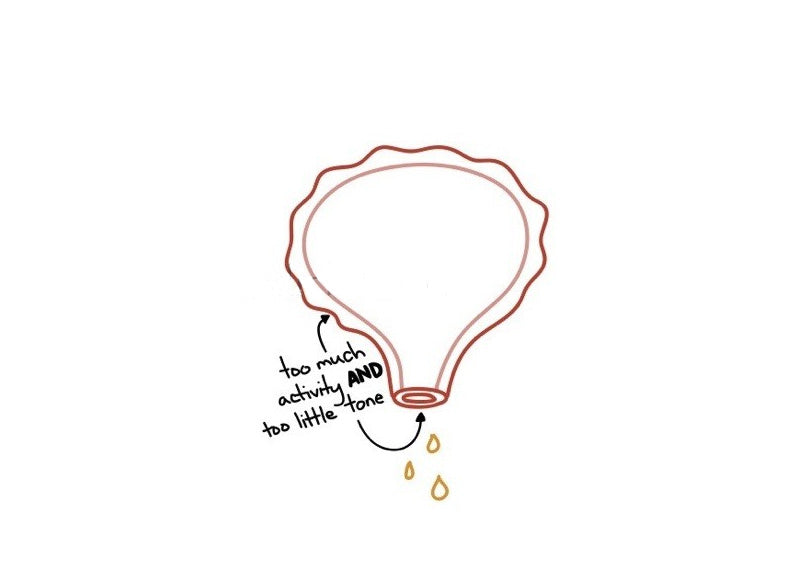 Some people experience a combination of urge and stress incontinence. Mode C is designed to treat both forms of incontinence in the same treatment session.

Mode C should be used for 45 minutes once a day.
Mode D: Aftercare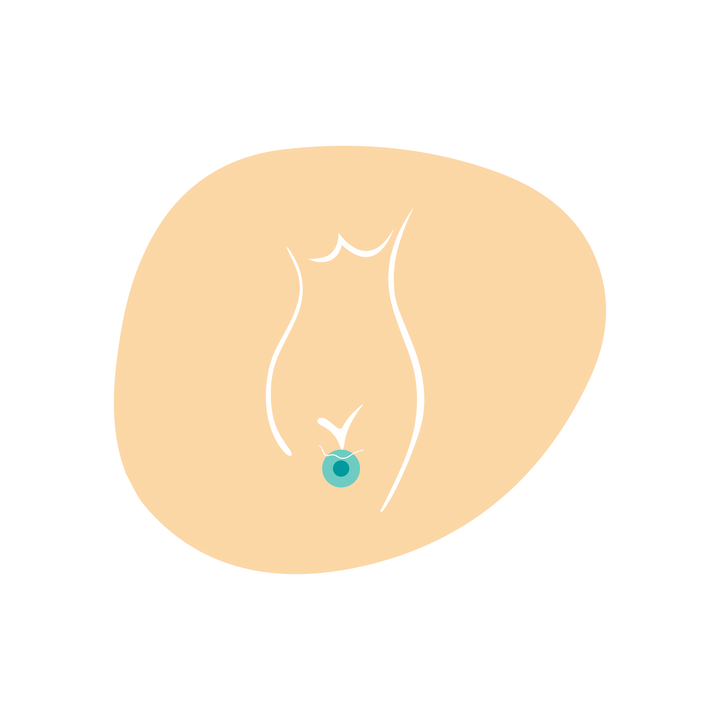 Following a session of treatment in either modes A, B, or C, the Aftercare mode (mode D) is an optional mode that can be used directly after any other mode, provided you are not experiencing muscle fatigue. It can also be used as a maintenance mode after you have experienced it.

It is suggested that this mode be used no more
then between 15-30 minutes per day
1. User-friendly, compact, light, and reliable.
2. Has 4 preset programs to treat incontinence.
3. Records the last used mode.
4. Displays the intensity level.
5. If idle for 5 minutes the unit will automatically power off.
6. If the vaginal probe gets disconnected, the intensity will drop back to zero.
7. If the vaginal probe does not have contact with the skin it will not power on.
8. Low battery indicator.
What's Included:

Between 4 and 6 weeks, most people experience noticeable improvement. It may take up to 3 months to see a major change. After a couple of weeks, you can also try doing a single pelvic floor contraction at times when you are likely to leak (for example, while getting out of a chair).
Share
View full details
FREQUENTLY ASKED QUESTIONS
What is your shipping policy?

PROCESSING TIME

You will receive an order confirmation email soon after your purchase. We try to process orders as quickly as we can. On average, we process/ship orders within 2 business days.

ESTIMATED DELIVERY TIME

Once your order has been shipped, you will receive a notification email with your tracking information. Shipping times vary depending on the product, your location, and the time of the year. The time frames below are estimates only.

USA: 7 - 12 business days
Canada: 6 - 12 business days
UK: 7 - 12 business days
Europe: 7 - 14 business days
Australia: 6 - 12 business days
New Zealand: 6 - 10 business days
All Others: 2 - 3 weeks.

Please Note: Due to the ongoing Covid-19 global situation, there may be some delays in delivery times. The length of these delays will vary depending on the destination. Also, from time to time, customs agents may delay the delivery of packages at their discretion.

TAXES/CUSTOMS FEES:

For international (non-USA) orders, import duties, taxes, and charges (if applicable) are not included in the item price or shipping cost. These charges vary from one country to another and are the buyer's responsibility. In most cases, VAT and customs fees will not apply due to the relatively low value of the shipment. However, we encourage checking the customs and VAT laws of your local region before making a purchase.

If you have concerns about your order, please don't hesitate to email us at help@mindvocates.com or message us on the chat bot and we will get back to you as soon as possible.
If I am not satisfied, can I return it for a refund?

Absolutely! We stand by the quality and reputation of our products. It is for this reason that we offer a 60-day money-back guaranteeon all purchases. If for any reason you are not satisfied with your product, we will do whatever it takes to make it right by you, HASSLE-FREE.
Do you ship to my country?

Yes! We ship our product to every country in the world. We have customers from all across the globe.
What payments are accepted?

We accept all major credit and debit cards, and other forms of digital payments like PayPal, ApplePay, GooglePay and Venmo.

We also offer Buy Now Pay Later options such as Affirm and Klarna.
24/7 CUSTOMER SUPPORT

We're Here To Help!
📧 help@mindvocates.com
📞 +1-833-522-0111

FREE SHIPPING SPECIAL

For a limited time only, we'll cover your shipping! Orders shipped out within 2 business days. We ship worldwide.

TRY 60 DAYS RISK-FREE

You're 100% covered — if it's not for you, send it back within 60 days for a quick, no-hassle refund.

PURCHASE GIVES BACK

Your purchase makes a difference! Every purchase donates to charity. Over $2,500 raised & donated.